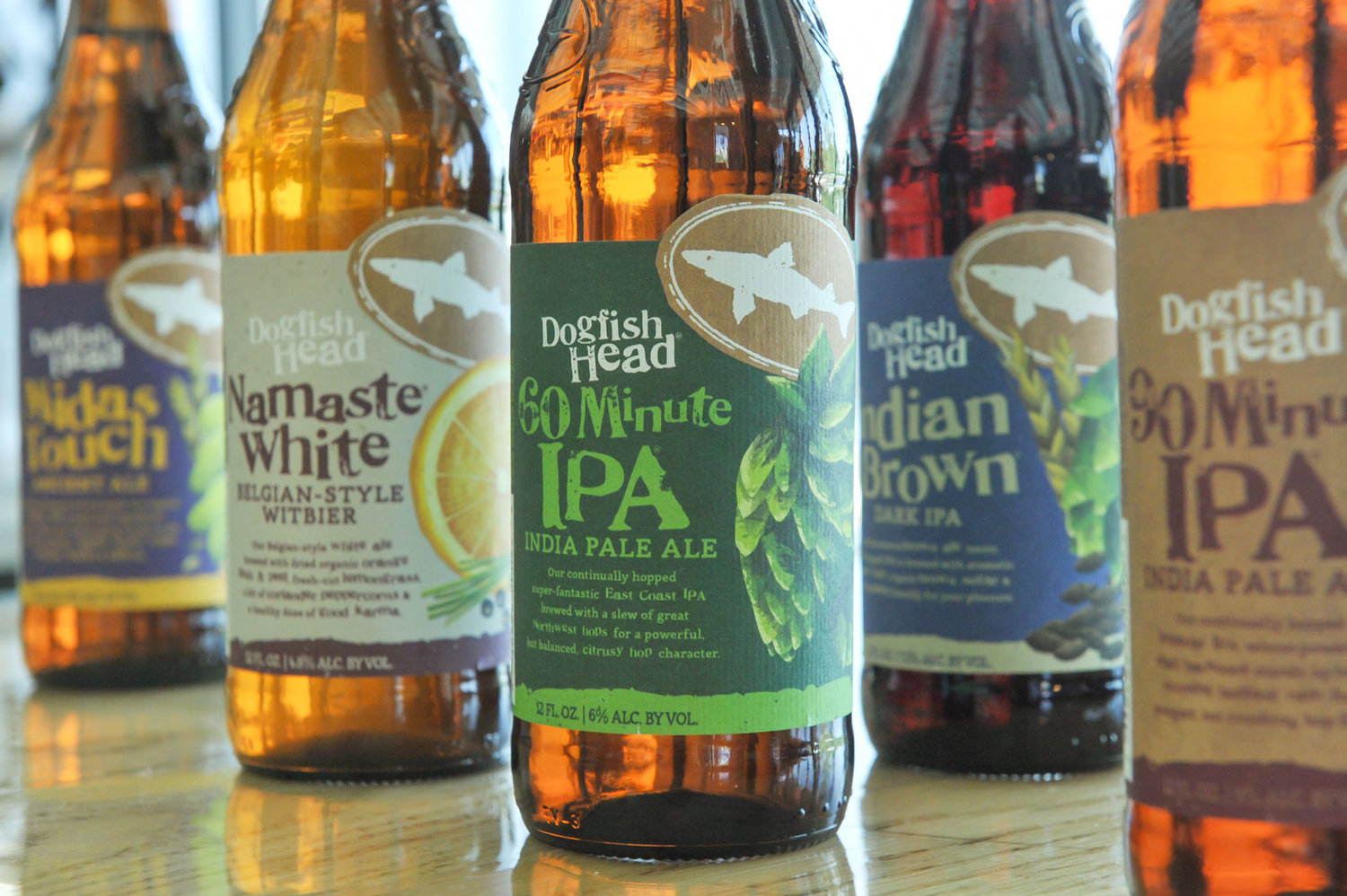 Birmingham, AL
Arlington Capital Advisors, a leading consumer-focused investment bank, recently received recognition with two industry awards for the firm's role as investment advisor to Dogfish Head Craft Brewery, Inc. in its merger with The Boston Beer Company, Inc. (NYSE: SAM). 
The Deal awarded the Dogfish Head merger as the Consumer, Retail, Food & Beverage Deal of the Year in its Middle Market Awards.  The Deal recognizes the leading lawyers, bankers, investors and advisers in middle-market transactions each year at its Middle Market Awards ceremony.  
Additionally, The M&A Advisor awarded the Dogfish Head merger with the Consumer Staples Deal of the Year award at its 18th annual M&A Advisor Awards. 
"We are honored to be recognized by our peers and the recognition is a great testimony to our mission of being the trusted advisor to premium consumer brands," said Vann Russell, founder and Managing Director at Arlington Capital. "We are fortunate to have been able to work with Sam, Mariah and the rest of the Dogfish Head team."
Arlington Capital Advisors is a boutique investment bank that specializes in providing businesses in the consumer sector with advisory services. Arlington focuses on providing strategic advice to its clients, including sell-side and buy-side mergers and acquisitions, sourcing growth capital and other capital-centric strategic alternatives for businesses.  Securities offered through its affiliate, Arlington Capital Services, member FINRA/SIPC.
Please visit arlingtoncapitaladvisors.com for more information.