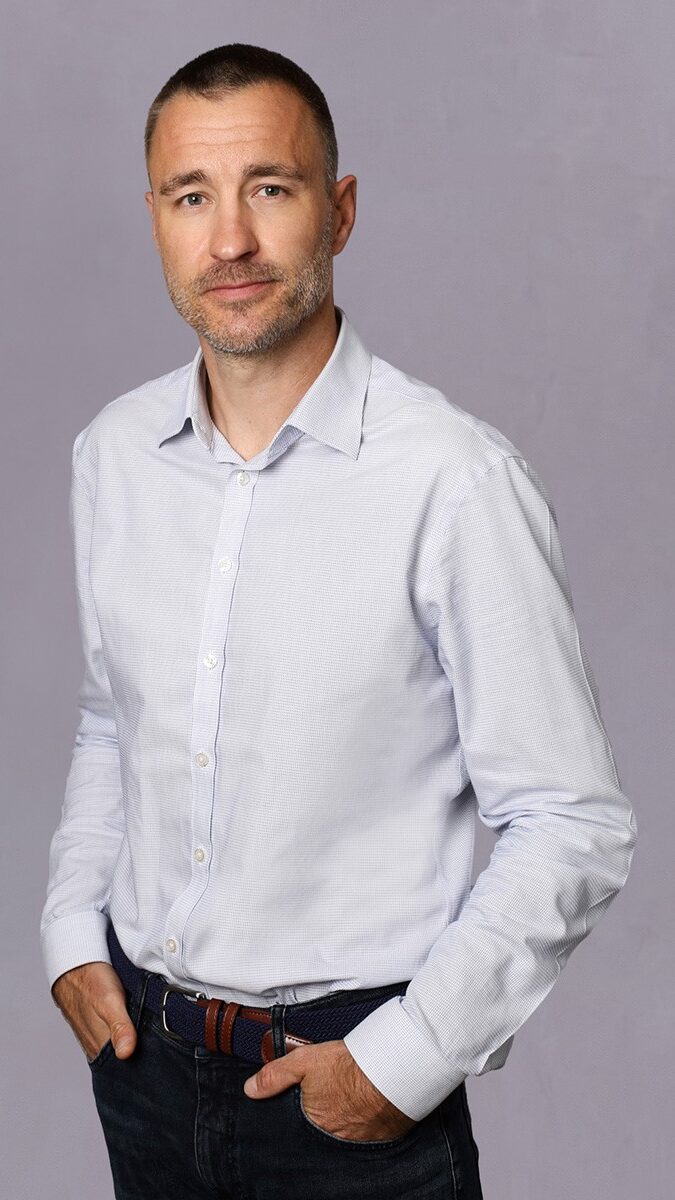 Birmingham, AL – December 1, 2021 – Arlington Capital Advisors, a leading consumer-focused investment bank, announces it has hired Stephan Pietge as a Managing Director.  
Stephan joins Arlington's beverage team and will be focused on driving forward the firm's leadership position internationally.
"We are excited to have Stephan join the Arlington team to strengthen our international beverage business and leverage our strong deal momentum," said Vann Russell, Arlington's Founder and Managing Director.
"Stephan's deep industry knowledge and relationships in the sector are a great complement to our beverage team. His addition to the leadership in our beverage practice will further solidify Arlington's position as a trusted advisor to leading consumer brands globally."
"Arlington's leadership position, relationships, passion and reputation in the high growth premium beverages sector were key factors in joining the team," said Stephan. "Arlington's existing platform and unparalleled success in the premium beverage sector provide a great opportunity to further expand the firm's business internationally."
Prior to joining Arlington, Stephan was a Managing Director in the European Consumer team at Deutsche Bank where he primarily focused on the beer industry as well as other food & beverage categories.
Stephan has 18 years of investment banking experience and has completed numerous M&A, equity and debt capital market transactions. Stephan graduated from Napier University in Edinburgh, Scotland.
He will divide his time between London and Zurich and can be reached at +44 7500860477 (UK) or +41 782218248 (CH). His email address is stephan@arlingtoncapitaladvisors.com.
Arlington Capital Advisors is a leading investment bank focused on providing businesses in the consumer sector with financial and strategic advisory services, including sell-side and buy-side M&A advisory, sourcing growth capital and other capital-centric strategic alternatives. Securities are offered through its affiliate, Arlington Capital Services, LLC, member FINRA/SIPC.