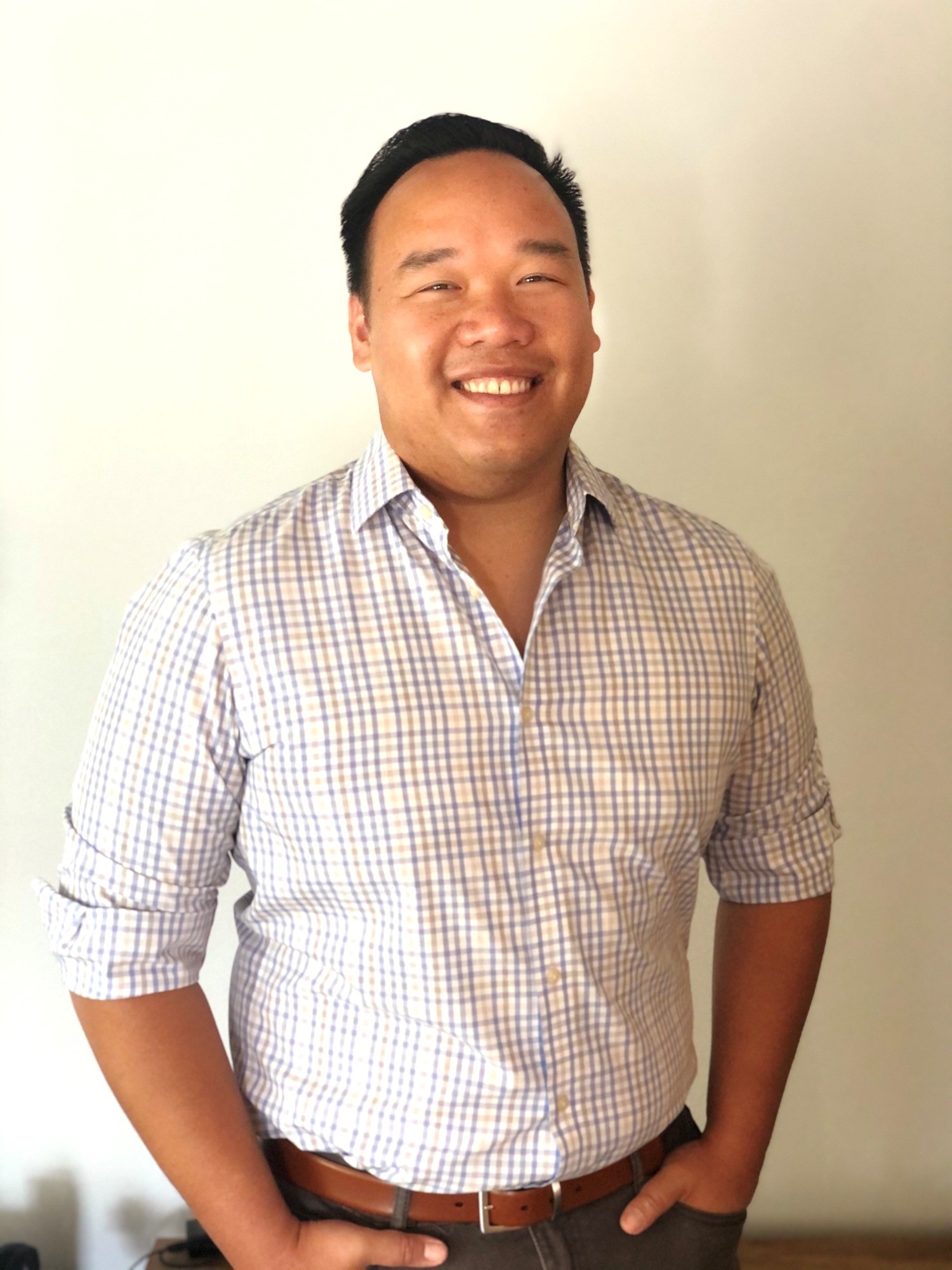 Birmingham, AL – Arlington Capital Advisors, a leading consumer-focused investment bank, announces it has hired Dai Truong as a Managing Director. Dai will be focused on growing Arlington's presence in the cannabis industry, building upon its recent sale of SweetWater to Aphria.
"I am excited to join Arlington given its singular focus on the consumer sector and impressive track record advising premium brands. Arlington's existing platform provides a strong base for growth and success in the Cannabis industry," said Truong.
"Dai's addition to the Arlington team will help us accelerate our focus on the cannabis industry," said Vann Russell, Arlington's founder and Managing Director. "Dai has built a strong network and his deep relationships and focus will help our team tremendously. The cannabis industry is seeing and will continue to see a significant amount of growth, mergers and acquisitions and we look forward to serving premium brands in the industry."
Prior to joining Arlington, Dai served as VP Corporate Development for Left Coast Ventures, a diversified cannabis and hemp company specializing in cultivation, manufacturing, brand development and distribution. Prior to Left Coast Ventures, Dai held various corporate development and investment positions at MedMen, Anheuser-Busch InBev, Austin Ventures and Bank of America Merrill Lynch. Dai graduated from the University of California, Los Angeles (UCLA).
In addition to Dai, Arlington is adding two new analysts to its team this summer: Sam Choi and Michael Lee. Sam is a recent graduated from Washington & Lee University and Michael joins the firm from Auburn University.
Arlington Capital Advisors is a boutique investment bank that specializes in providing businesses in the consumer sector with financial and strategic advisory services. Arlington focuses on providing strategic advice to its clients, including sell-side and buy-side mergers and acquisitions, sourcing growth capital and other capital-centric strategic alternatives. Securities offered through its affiliate, Arlington Capital Services, LLC, member FINRA/SIPC.