Orem, UT – May 7, 2021 Kneaders Bakery & Cafe ("Kneaders", "the Company"), a Utah-based, fast casual bakery and café concept, announced that it has received a significant investment from Garnett Station Partners that will enable Kneaders to refinance its existing debt. Terms of the transaction were not disclosed.
Kneaders Bakery & Café was founded in 1997 by Gary and Colleen Worthington as a way to serve their community through delicious, scratch made breads, sandwiches, salads, soups and pastries. Kneaders restaurants are made to provide guests with a comfortable, inviting place to spend time with family and friends while enjoying unique creations made with the highest quality ingredients. Guests can enjoy Kneaders at any time of day from the signature Chunky Cinnamon French Toast in the morning to a crisp salad at lunch to hearty soup and sandwich for dinner…and a decadent pastry at any time of day. In addition to serving their valued guests, the Kneaders team also strives to enhance the lives of their crew members and the communities where they live. It's not just about delicious bread, although that does make everything better.
The Company currently operates 54 locations across Arizona, Colorado, Nevada, New Mexico, Texas, and Utah and operates an adaptable business model that has proven successful in both on- and off-premise with drive-thru windows in almost all locations and a revamped mobile app for convenient online ordering that allowed Kneaders to quickly pivot and see early success in the new COVID-19 business environment.
Howard Norowitz, Partner and Head of Debt Capital Markets at Garnett Station, said, "We are extremely pleased to be partnering with the Kneaders team to provide access to capital and to help them grow and realize their full potential."
"We are delighted to have served as advisor for Kneaders," said Bill Kraus, Managing Director at Arlington Capital Advisors. "This is a tremendous outcome for an extremely strong brand, and we look forward to following the company as it continues to grow across the region."
Principals of Arlington Capital Advisors served as exclusive financial advisors to Kneaders Bakery & Café, acting as registered securities agents of Arlington Capital Services, LLC, member FINRA / SIPC.
About Kneaders Bakery & Café
Kneaders Bakery & Café was founded by Gary and Colleen Worthington in 1997 in Orem, Utah. It's an award-winning, fast-casual restaurant that uses only the highest quality ingredients to create fresh European hearth bread, delicious sandwiches, mouth-watering pastries, hearty soups, and refreshing salads, all made in-house each day. All Kneaders restaurants have a retail section and offer a variety of custom-made and themed gift baskets in addition to providing catering services. Kneaders Bakery & Cafe currently operates locations in six states. For more information, visit www.kneaders.com.
About Garnett Station Partners
Founded in 2013 by Managing Partners Matt Perelman and Alex Sloane, Garnett Station Partners manages more than $750 million of capital and focuses on growing franchised, consumer and services businesses. The firm has established a strong track record of partnering with franchisors, founders, and experienced management teams to enhance growth and build value.
For more information on Garnett Station Partners, visit www.garnettstation.com.
About Arlington Capital Advisors
Arlington Capital Advisors is a boutique investment bank that specializes in providing middle-market businesses with advisory services. Arlington focuses on providing strategic advice to its clients including sell-side and buy-side mergers and acquisitions, sourcing growth capital, minority recapitalizations, debt raises and other capital-centric strategic alternatives for businesses across a wide array of industries with a specific focus and expertise in consumer businesses. Securities offered through Arlington Capital Advisors Services, LLC.
For more information on Arlington Capital Advisors, visit www.arlingtoncapitaladvisors.com.

Kneaders Bakery & Cafe
has received an investment from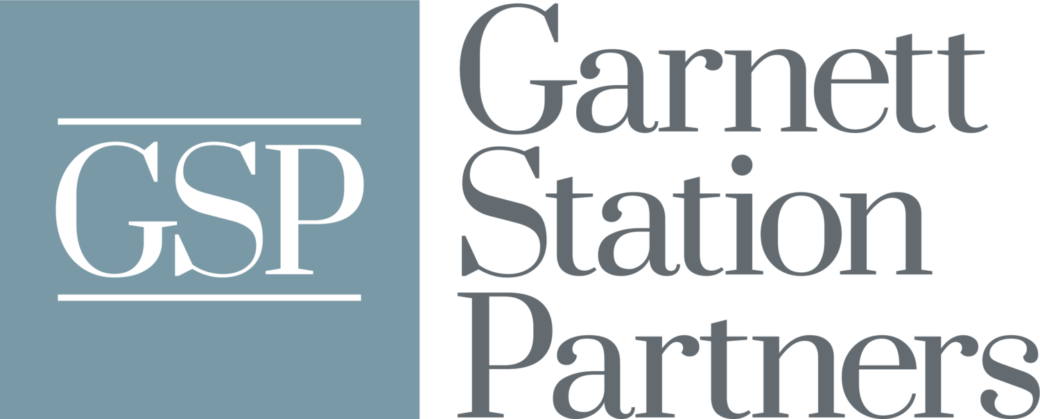 2021